This is an old revision of the document!
---
4040 LOWER EAST SITE
STWST+FLORENTINE / 48 Hours Continuous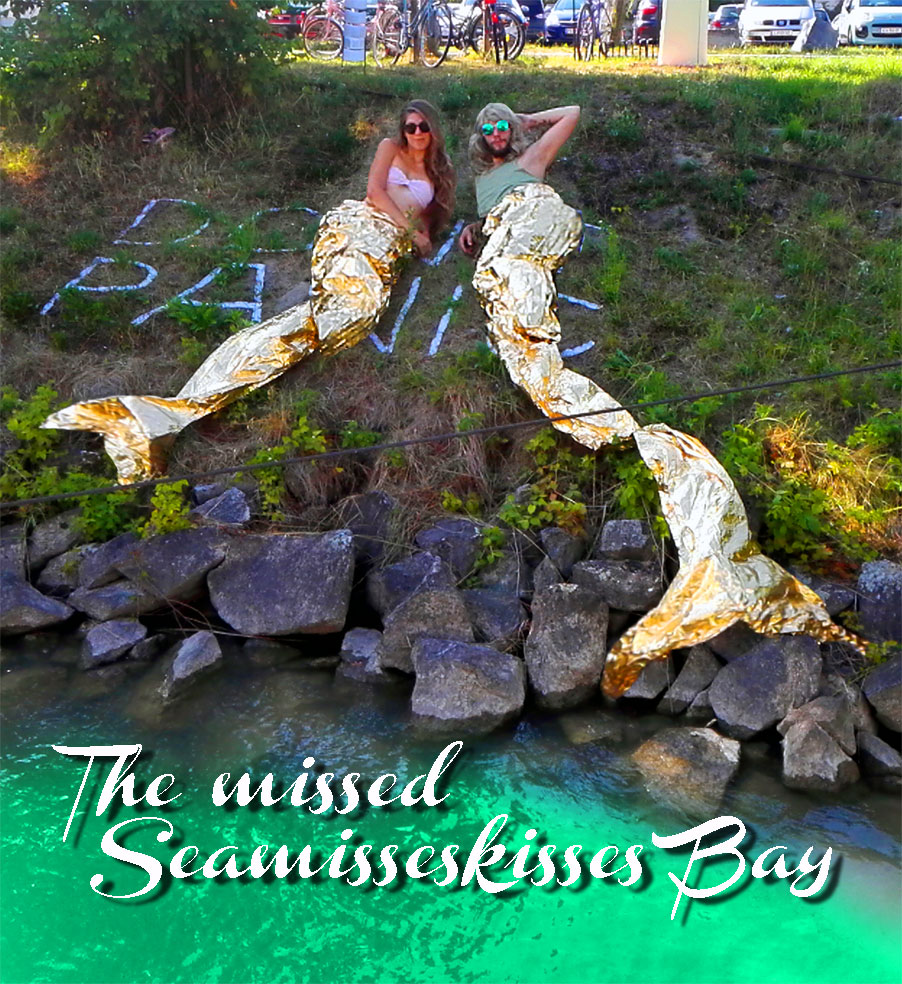 STWST48x3 MIND LESS and THE MISSED SEAMISSESKISSES BAY on Salonschiff Florentine.
As an extension, the Danube area opens up to the Salonschiff Florentine, and the whole area will be branded under 4040 LOWER EAST SITE in September for the first time.

LOWER EAST SITE is presenting from September 8th to 10th: EXTRA SCHEDULE
4040 LOWER EAST SITE - a project for urban expansion, Stadtwerkstatt in cooperation with Salonschiff Florentine