CINE TRAKTORI
MAINDECK / FR + SA, 18 - 22 H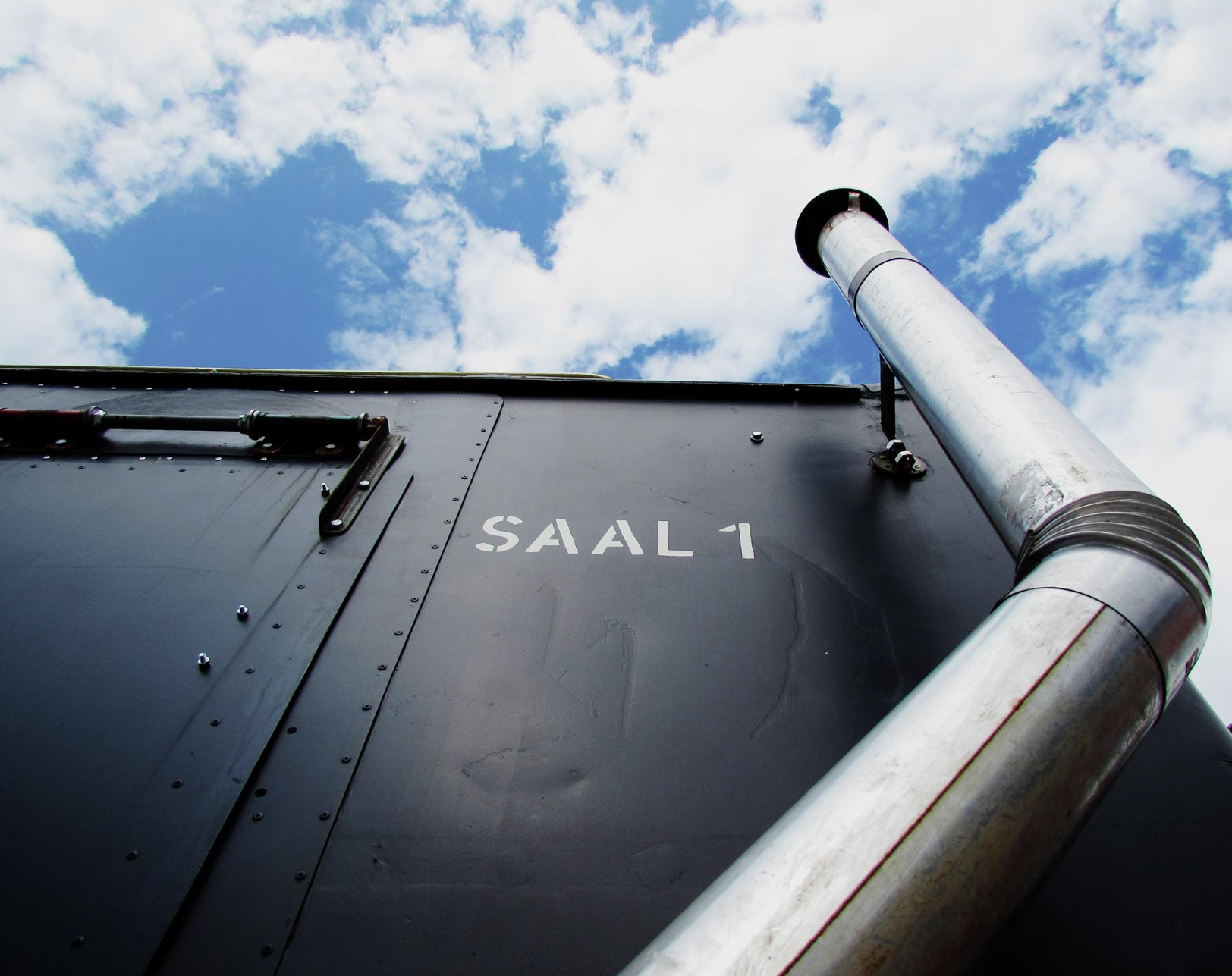 The Traktori collective converted the trunk assembly of an old Mercedes truck into a cinema with 13 exclusive seats. The tractor, an old Steyr tractor, brings the rolling lighthouse to unusual places and creates cinema where it is not otherwise. Within the framework of STWST48x3, Cine Traktori is showing a selection of films and videos from the almost 40-year archive of the Kulturverein Stadtwerkstatt.
Kollektiv Traktori
The wildly moving collective Traktori has existed since the beginning of 2016 and consists of Christoph Karl Ebner, Alexander Maitz and Christine Pavlic. It combines the love of kinetic art, dilettantism, bicycles, diesel engines and punkrock.